Attention:
The frontline support team will be unavailable to answer questions on April 15th and 17th 2019. We will be back soon after. Thank you for your patience and we apologize for any inconvenience!
How to specify an output directory with the Options JSON file?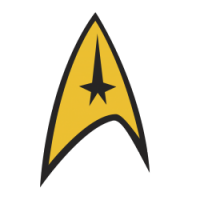 shlee
Cambridge
Member, Broadie
✭✭✭✭✭
Hi @KateN,
How can I tell WDL to copy over some of the outputs I'm interested in into a separate directory? I know this requires (i) an output section at the end of the WORKFLOW and (ii) the OPTIONS JSON file. However, it's not clear to me what needs to go into the OPTIONS JSON file and how to autogenerate it.
Thanks.