Update: July 26, 2019
This section of the forum is no longer actively monitored. We are working on a support migration plan that we will share here shortly. Apologies for this inconvenience.
How to specify an output directory with the Options JSON file?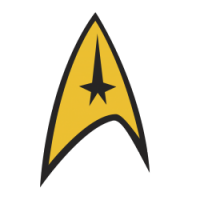 shlee
Cambridge
Member, Broadie
✭✭✭✭✭
Hi @KateN,
How can I tell WDL to copy over some of the outputs I'm interested in into a separate directory? I know this requires (i) an output section at the end of the WORKFLOW and (ii) the OPTIONS JSON file. However, it's not clear to me what needs to go into the OPTIONS JSON file and how to autogenerate it.
Thanks.