Test-drive the GATK tools and Best Practices pipelines on Terra
Check out this blog post to learn how you can get started with GATK and try out the pipelines in preconfigured workspaces (with a user-friendly interface!) without having to install anything.
About new Funcotator--How it performs comparing with ANNOVAR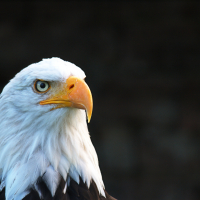 Yangyxt
Member
✭
Hi, I am just a fresh learner in the field of Bioinformatics. I learned that for functional annotation, ANNOVAR is one of the most popular tools in this section. Since GATK4 just released a new functional annotation tool named Funcotator, can you please share some information about the advantage/disadvantage of this newly released tool comparing with ANNOVAR.
(I assume this is appropriate to ask since both tools are not for commercial usage. I'll delete the post if feel offended. Thank you. )
Tagged: