Attention:
The frontline support team will be unavailable to answer questions until May27th 2019. We will be back soon after. Thank you for your patience and we apologize for any inconvenience!
Metrics say percent – Double-check those decimals – Fractions everywhere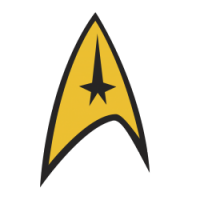 shlee
Cambridge
Member, Broadie
✭✭✭✭✭
Picard metrics that say 'percent' actually mean 'fraction'. Let's take metrics from MarkDuplicates as an example. Under PERCENT_DUPLICATION we see 0.134008. If we divide READ_PAIR_DUPLICATES by READ_PAIRS_EXAMINED we get ~1/7 or 14%. Our sanity check makes clear the PERCENT_DUPLICATION metric is a fraction that translates to 13.4%.

---
Title is a haiku.