We've moved!
This site is now read-only. You can find our new documentation site and support forum for posting questions
here
.
Be sure to read our
welcome blog
!
**Attention**: GATK Team is Out Of Office from Dec 24th to Jan 1st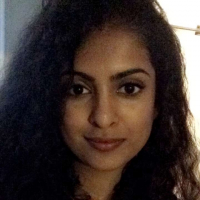 bhanuGandham
Cambridge MA
Member, Administrator, Broadie, Moderator
admin
Hi everyone,
We will be out of office for the holidays from Dec 24th to Jan 1st 2020. We will be back to monitor the GATK forum starting Jan 2nd 2020. We cannot guarantee a response to any posts during the holidays. In the meantime we encourage you to help out other community members with their queries.
Thank you for your patience!
Post edited by bhanuGandham on
This discussion has been closed.