Test-drive the GATK tools and Best Practices pipelines on Terra
Check out this blog post to learn how you can get started with GATK and try out the pipelines in preconfigured workspaces (with a user-friendly interface!) without having to install anything.
VariantFiltration FT tag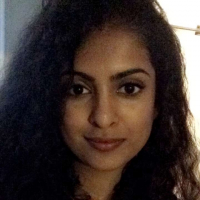 bhanuGandham
Cambridge MA
Member, Administrator, Broadie, Moderator
admin
If the genotype filter was applied to at least one of samples only then the FT Tag is added to the output vcf. This is done in order to determine which sample "PASS" filter and which sample didn't.
--