FINDING ACTIVE REGIONS of gatk4 mutect2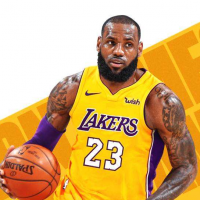 manba
Member
✭✭

I want to ask several question about this tool.
q1: Mutect triages sites based on their pileup at a single base locus; here you mean look each base step by step. but what is the standard of triage, and the pileup refer to what accumulates.
q2: pairHMM used in germline haplottypecaller, but in somatic just simply focus on base quality, is it good enough?
q3: we can now estimate the likelihoods of no variation and of a true alt allele with allele fraction f.
is allele fraction f refer to AF or POP_AF in vcf file ? or neither?
q4: The likelihood of no variation is the likelihood that every alt read was in error. in error means the likehood value is not big enough?
q5: where we again assign infinite base quality to ref reads, but you have said that "you use base quality instead of pairHMM", if is infinite, is it fair to ref base?
Tagged: