pon_filter get more sites? different bed file?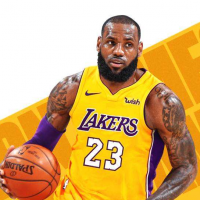 manba
Member
✭✭
hi, I get more sites after pon_filter.
in the line of the more sites in vcf, there is a label "panel_of_normals", and the big bed contains all the regions of small bed,
I tried find a detailed interpret of somatic vcf, but just find a old version, is there a new version for gatk4?
thanks a lot.
Tagged: