Notice:
If you happen to see a question you know the answer to, please do chime in and help your fellow community members. We appreciate your help!
Test-drive the GATK tools and Best Practices pipelines on Terra
Check out this blog post to learn how you can get started with GATK and try out the pipelines in preconfigured workspaces (with a user-friendly interface!) without having to install anything.
I got a question about the kmer length you parsed during the second step of HaplotypeCaller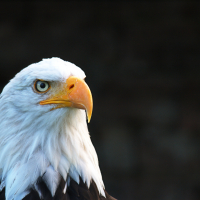 Yangyxt
Member
✭

As I screenshot, I found HC respectively parse the sequence corresponding to the ActiveRegion on reference genome and reads to kmers in length of 10 and 25.
Furthermore, (https://software.broadinstitute.org/gatk/documentation/article.php?id=4146) here you claimed that in the reads threading process, HC starts with the first read and compare its first kmer to the hash table to find if it has a match.
Under this circumstance, I have confusions:
Shouldn't the kmer length be an odd number?
If the kmer length is not consistent between ref-kmer and read-kmer, how are the read-kmers considered to be a match with the ref-kmer in the hash table?
Another little inquiry, by the time of my post, I found I cannot load the web page of your Bundle via FTP. Everytime I tried to log into that page, a little window pops out requiring input of username and code. I input the username and leave the code blank as instructed. But it does not work, the little window keeps popping out every time I hit Enter.
Tagged: