Attention:
The frontline support team will be unavailable to answer questions until May27th 2019. We will be back soon after. Thank you for your patience and we apologize for any inconvenience!
Latest Release: 05/01/19
Release Notes can be found
here
.
Feedback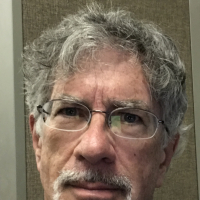 tedtoal
Member
✭
Is there a place to provide feedback on GATK tools and help text?